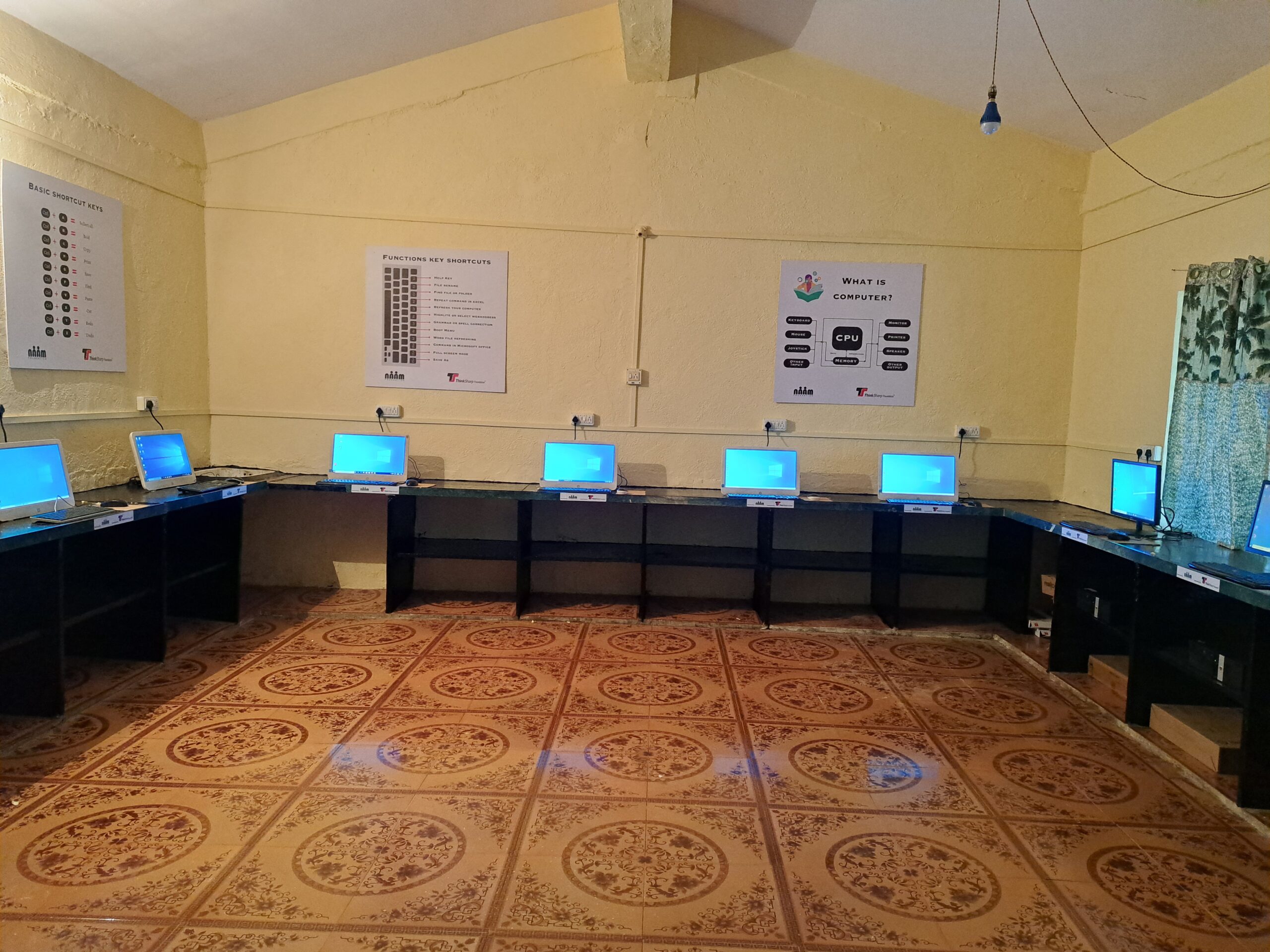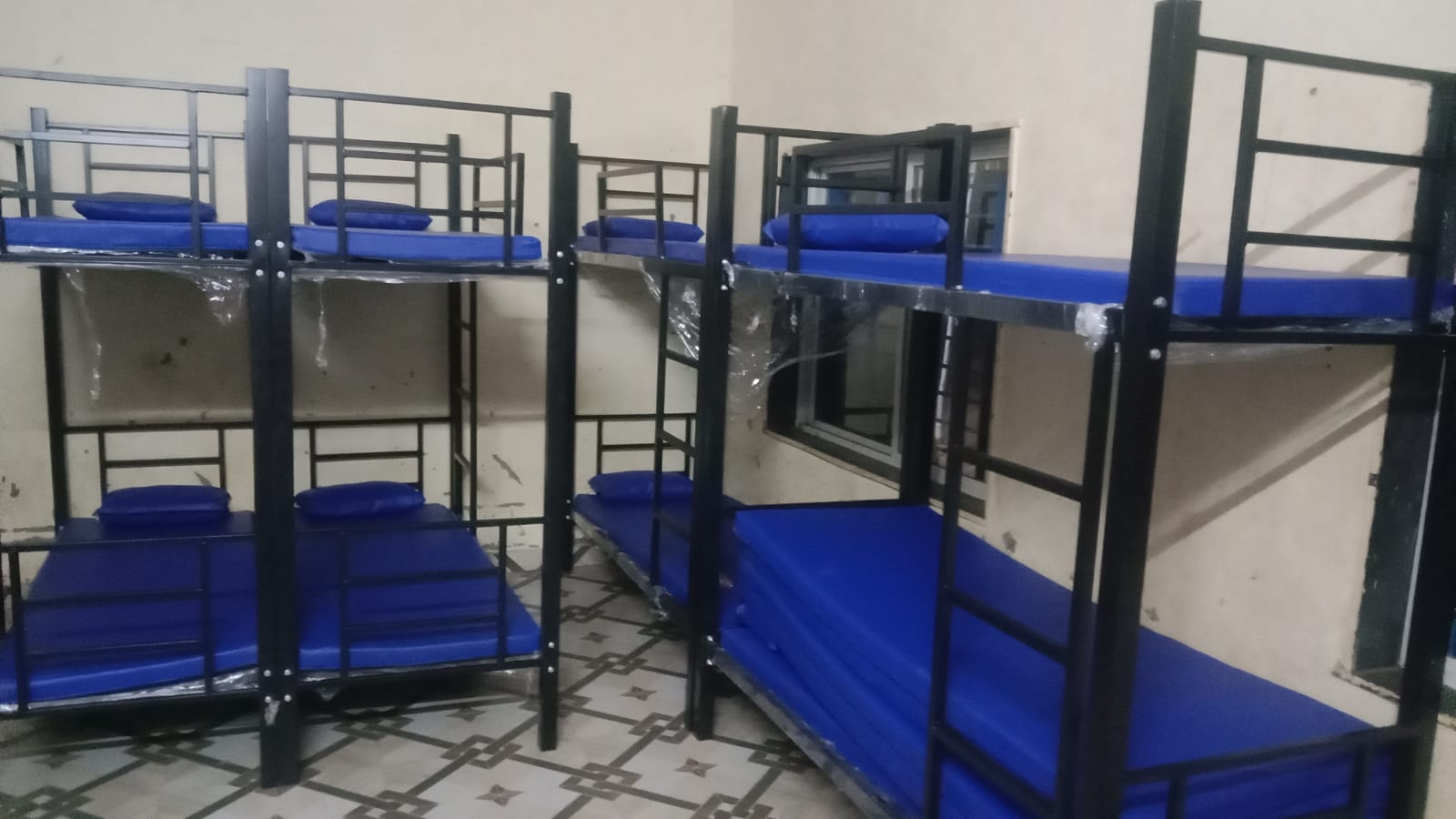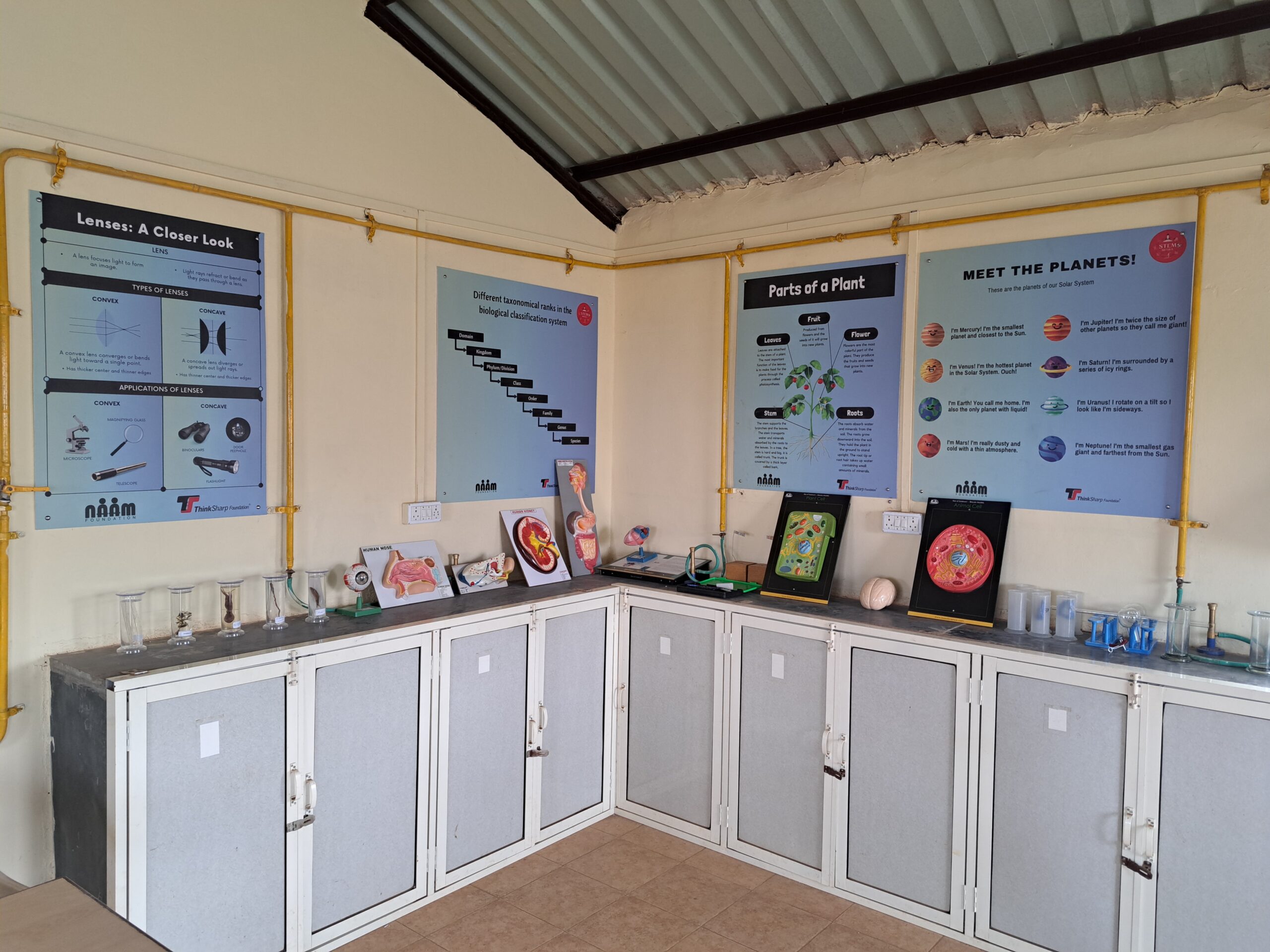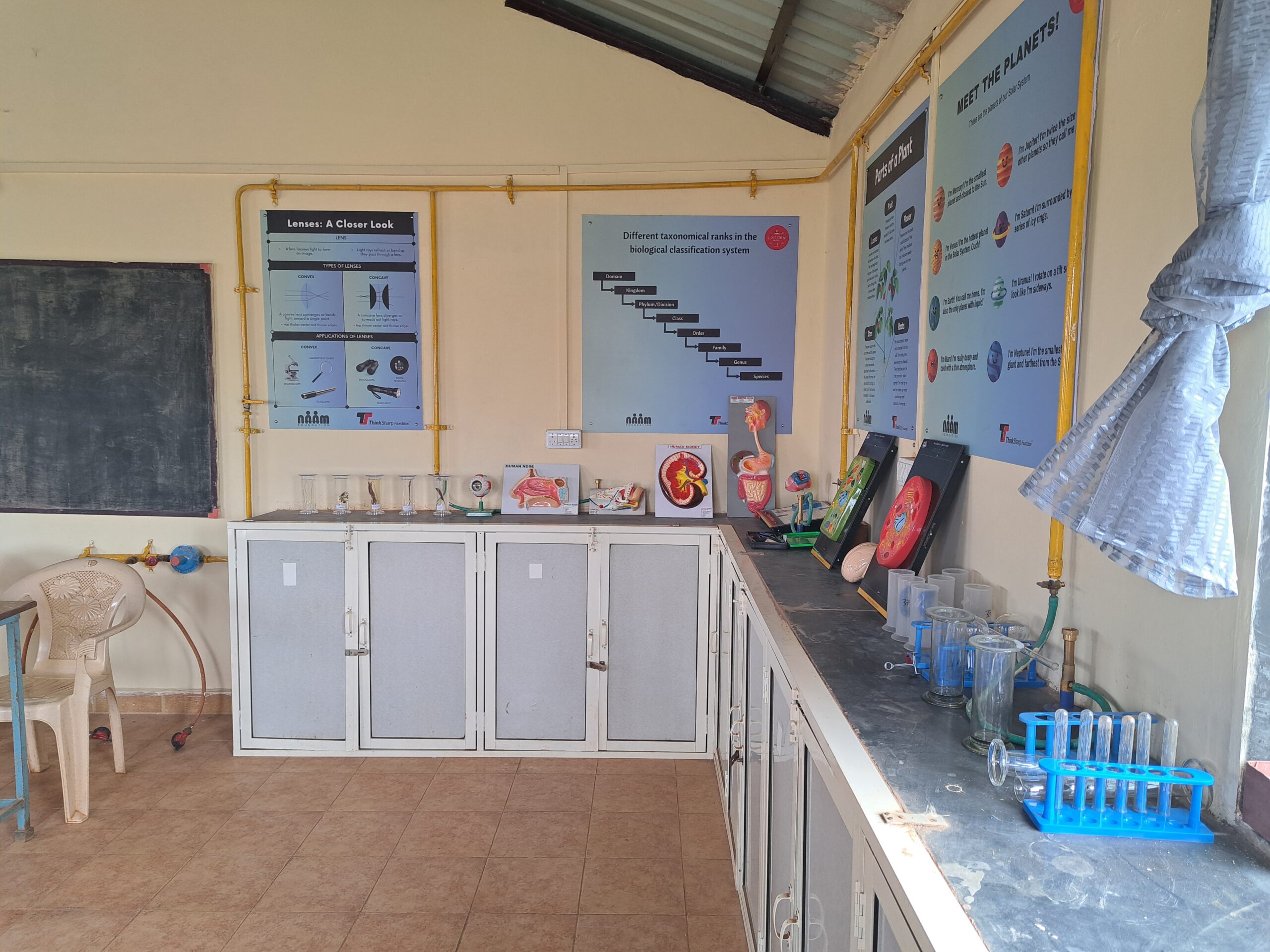 Naam StudyMall Project at Elaben Mehta School in Taldev, Maharashtra
StudyMall is an initiative sponsored by Naam Foundation and implemented by ThinkSharp Foundation. This concept is an inspiration from a shopping mall to offer modern education under one roof. Purpose of this project is to improve the quality of education in Taldeo school (Mahabaleshwar, Satara), by providing access to better educational infrastructure and resources which includes digital tools, library, games, financial support and creating a progressive and positive learning environment by working with the village community, teachers and other stakeholders.
Under project StudyMall, we work with school authorities, parents, village committee and also with other social enterprises to transform village schools into modern schools by deploying physical and digital tools.
Our Activities/Programs in school
– Physical upgradation
– Solar Power (Solar Shala)
– Library (Modular Library)
– Digital Learning (Digital Class)
– Computer Education (Computer Mitra)
– Workshops on academic & non-academic topics
Key Benefits –
• Interactive digital/multimedia content makes learning easier
• Create curiosity to learn more
• Helps to create more interest in education and participation in classroom
Our all-in-one Digital Class is a one-step solution for digital learning in rural schools. LED/LCD projector with inbuilt Window/Android operating system is equipped with:
• WiFi
• Bluetooth
• HDMI
• USB
• Speakers and wireless less keyboard and mouse.
• Educational content is preloaded in SD card which is inbuilt in projector.
• No separate computer/laptop is needed to play the educational content
• Hassle free from multiple cabling and connections.
If you wish to contribute to our journey, you can donate to our cause or join in our efforts by volunteering. If you wish to get in touch with us, please write to us at [email protected]