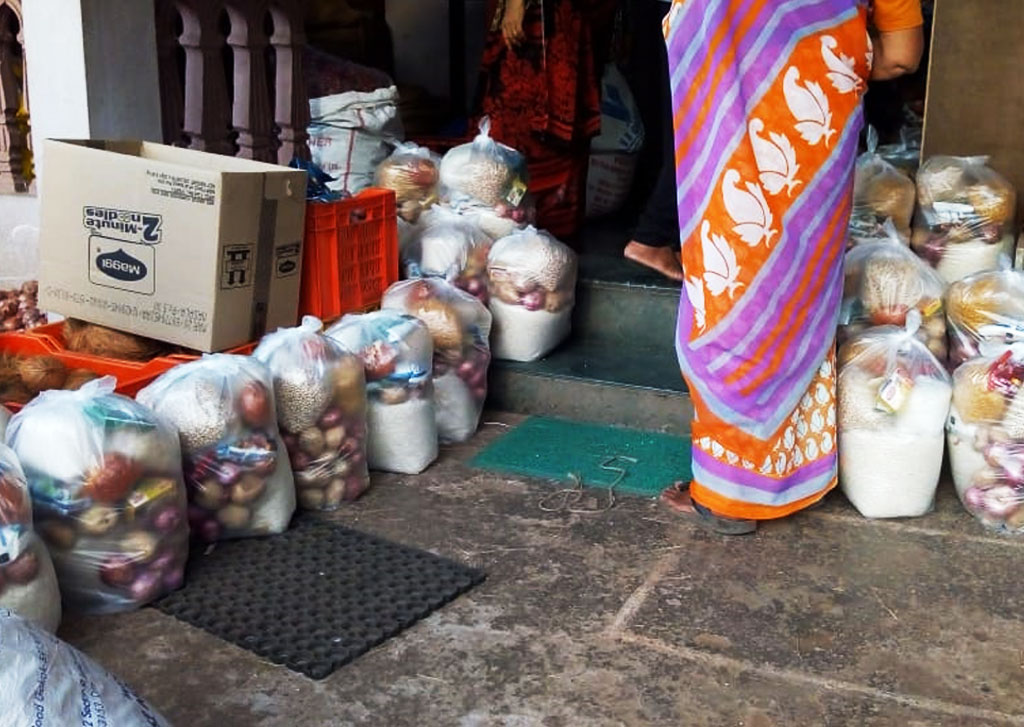 Covid -19 Response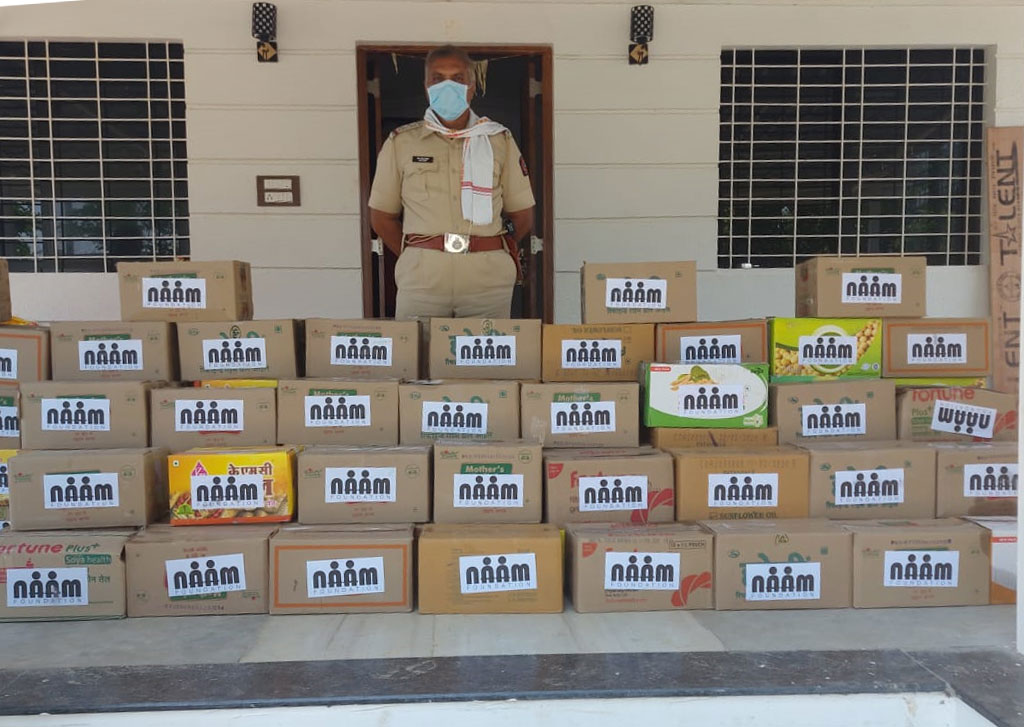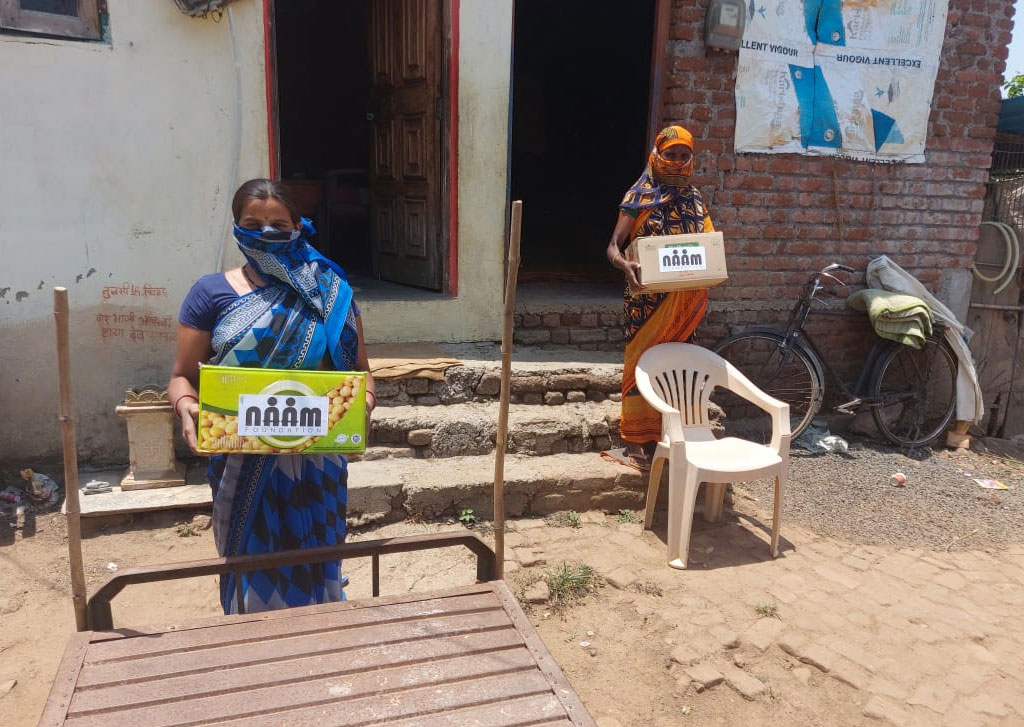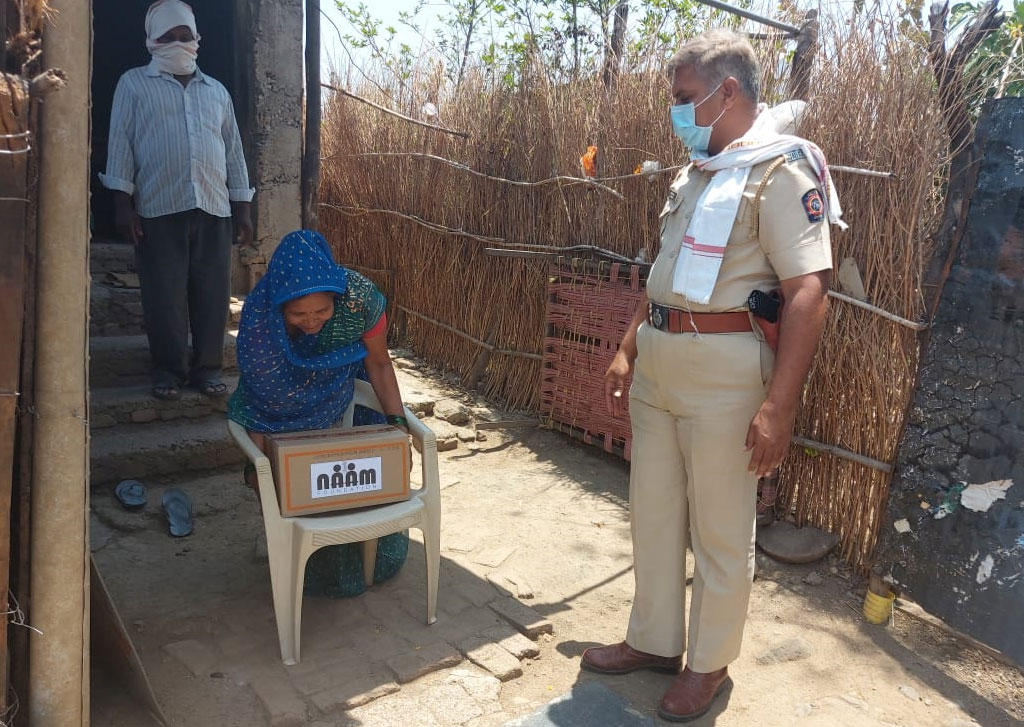 1.Covid Kirana Kit Distribution
Life-Essential Kits Distributed
The covid-19 pandemic was a global health crisis across the world and a massive challenge human civilization has ever faced since World War II. Due to the virus' outspread and the daily high number of cases, the government implemented a proactive, nationwide lockdown, to flatten the wave and use the time to plan and resource responses adequately.
NAAM has donated a sum of Rs.1 cr (Rs.50 lakhs to the PM Cares Fund and Rs.50 lakhs to the CM Relief Fund). Naam Foundation distributed 11,236 ration kits (Grocery kits worth ₹ 37,38,425/- ) to needy families across Maharashtra. This kit consisted of wheat, rice, dal, oil, tea, sugar, and salt, depending upon their availability and the local eating habits.
Click here to download the project details.
2.Covid 19 Relief
Covid 19 outbreak affected all segments of the population across the world. The social and economic disruption caused by the pandemic was devastating. NAAM donated a sum of ₹ 1 crore intending to provide immediate relief to the people in distress in the State of Maharashtra as well as in the country.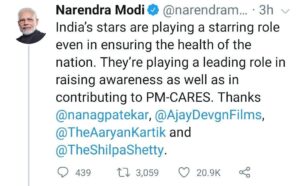 If you wish to contribute to our journey, you can donate to our cause or join in our efforts by volunteering. If you wish to get in touch with us, please write to us at [email protected]