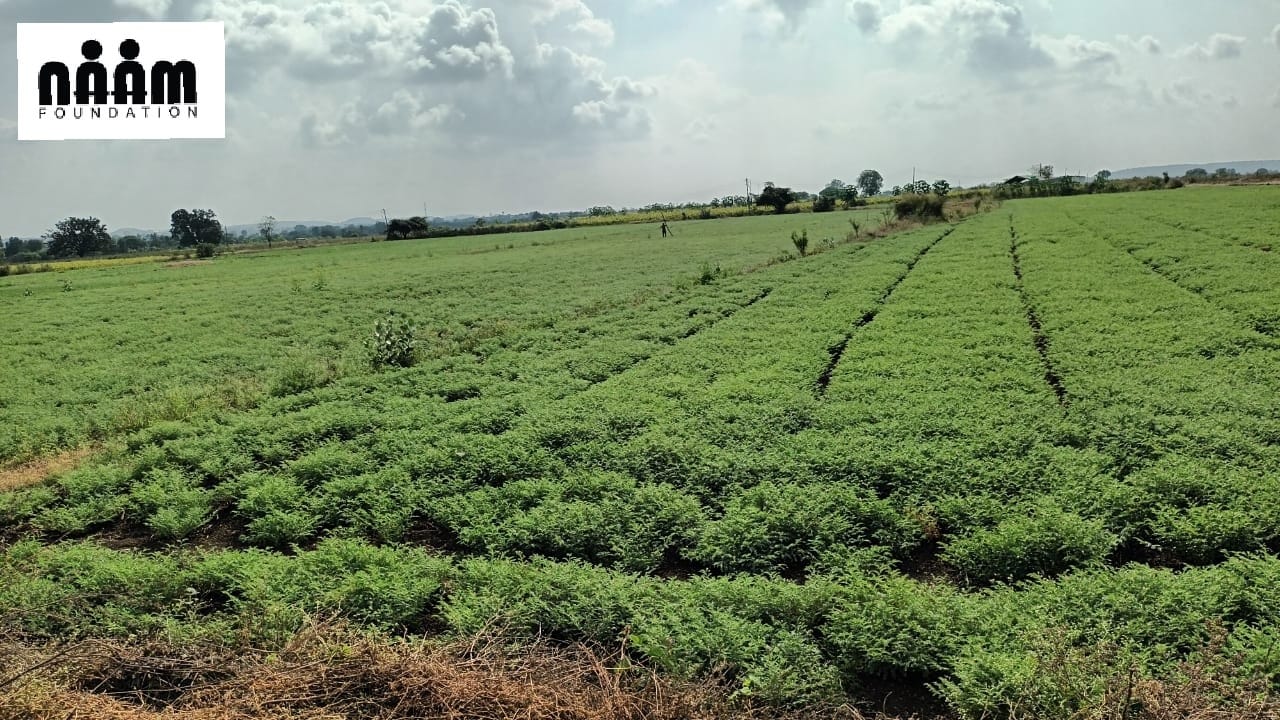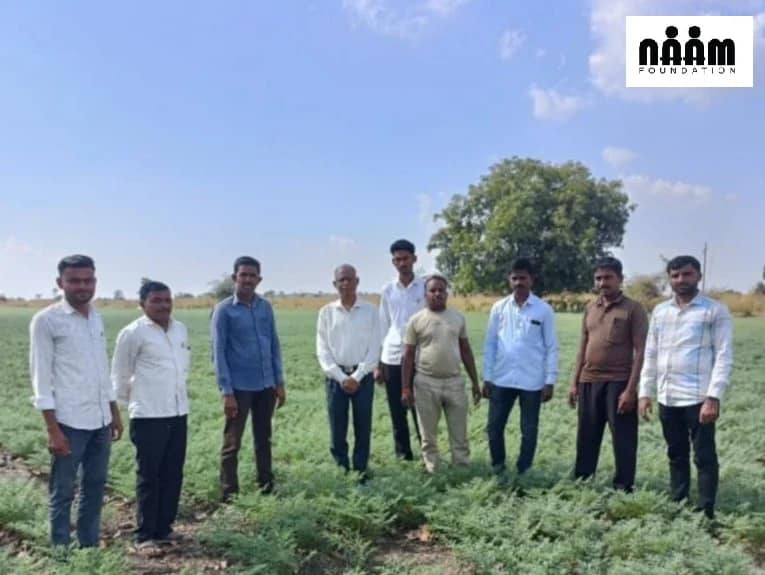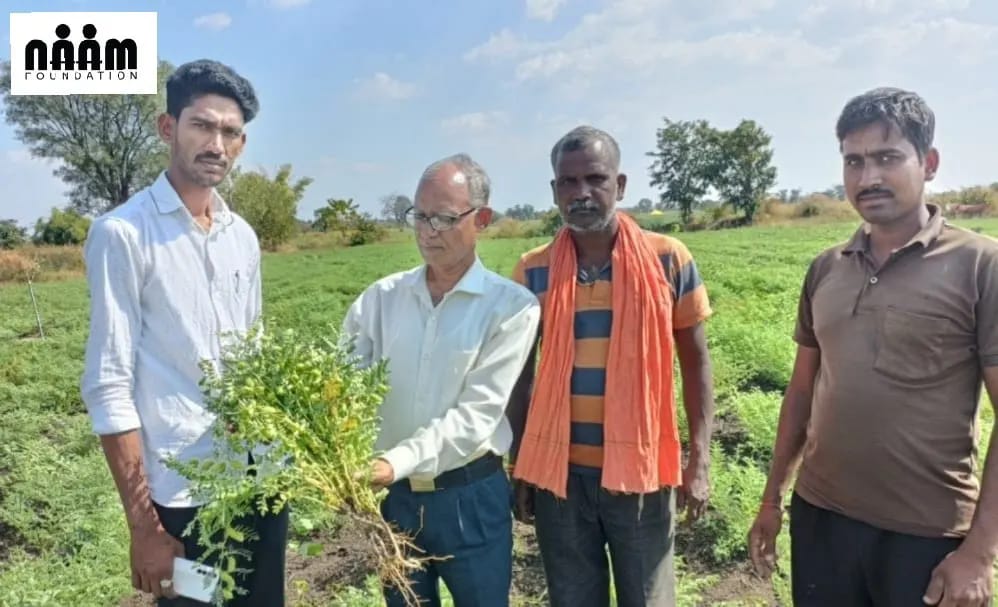 Marathwada Livelihood Project
The whole world has been experiencing climate change due to global warming. There have been extreme weather conditions in many parts of the world. In Marathwada (Maharashtra), which a drought prone region, excessive rainfall has damaged many farms this year. The farmers in these areas have mentally and financially collapsed. This project intends to help the farmers stand up and have a sustainable growth in years to come.
We will be selecting 500 farmers for GROUP FARMING in Kalmanuri Taluka in Hingoli, Marathwada. This group will give preference to farmers with low income or below poverty line, Suicide Families and tribal farmers.
In first phase, the selected farmers will be given gram seeds and anti-fungal kit. We will be guiding them for the plantation techniques and multi cropping, organic farming with the help of farming experts. Experts will visit the farms time to time to see that the process is going on properly.
We will be collaborating with GODAFARM FPO AGENCY for getting the right value for the harvested crop by buy-back or marketing arrangements.
We will be starting Naam Foundation of SEED BANK through which the seeds will be given to the farmers. In the initial process the same amount of seeds be taken back and stored in our bank.
From the 500 farmers, 200 will be selected for a long-term livelihood project plan which will go on for 5 years. We will support these farmers for the following things.
Training for Modern Farming
Training for Multi-Cropping
Education for selecting more profitable crops
Extra income sources in the same land along with farming. e.g. Poultry, Goat Rearing, etc.
Help them to setup micro-irrigation systems
Healthcare support for their families
Education for their children
Teach them livelihood skills
The remaining 300 farmers will continue receiving our guidance through workshops and trainings through this project.
If you wish to contribute to our journey, you can donate to our cause or join in our efforts by volunteering. If you wish to get in touch with us, please write to us at [email protected]