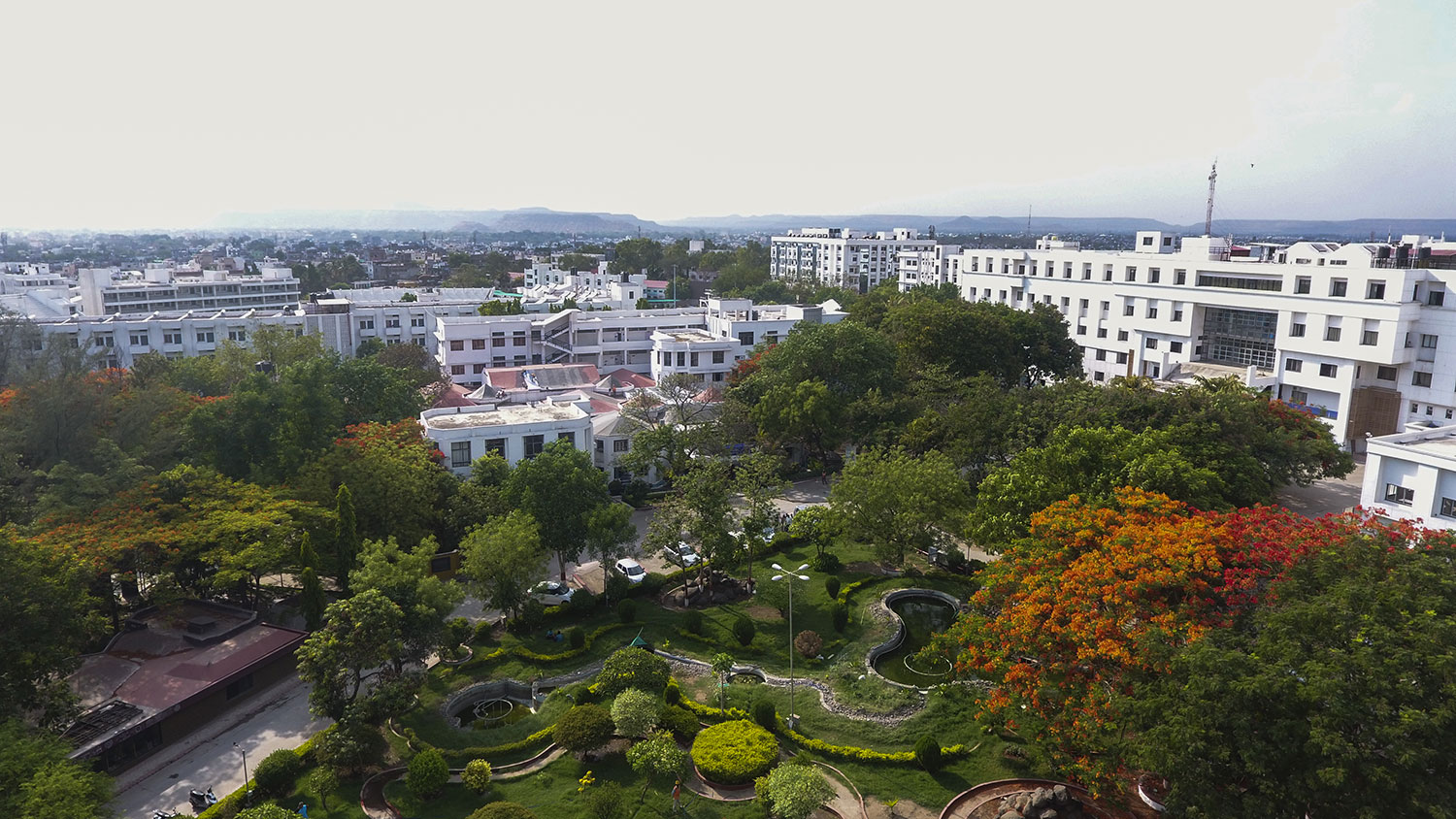 MGM University Aurangabad
Institutional Tie-ups
NAAM believes that employment outcomes for young people can be maximised with access to quality education and career linkages.
While working with the youth, NAAM realised that many young people, particularly those from poor and disadvantaged backgrounds, struggle to find stable employment because they lack finances for paying fees, guidance and inroads into higher education institutions. One of the ways to improve the labour market outcomes for young people, is to provide them with linkages to institutes and support for higher education.
NAAM has established linkages with two educational institutes offering higher education across Maharashtra. We acknowledge the contribution of these colleges for providing a free quota for children from suicide-affected farmer's families. NAAM refers studious and needy students to reputed educational institutes, where they can avail free education and short courses. Priority is given to students of suicide-affected families. NAAM has referred 47 students to MGM University, Aurangabad and Gurukul classes, for courses like engineering, nursing, polytechnic, hotel management and IIT preparation.
Click hereto download the project details.
Pranjali gets a fresh opportunity in life
"My father committed suicide as he was pressurised because of crop failure due to drought. My mother works at the highway toll naka, earning around Rs.2,500/- per month. With only her meagre income, it was difficult for my mother to manage the family. I secured 85% in the 12th standard and have a younger brother. My mother wanted to send me to engineering college but had no support. NAAM supported us with Rs.15,000/- after my father's demise and that helped me to take admission in MGM College, Aurangabad. I am now in the 3rd semester."
- Pranjali Narayanrao Bhende, 19 years, Hinganghat, Wardha
If you wish to contribute to our journey, you can donate to our cause or join in our efforts by volunteering. If you wish to get in touch with us, please write to us at [email protected]