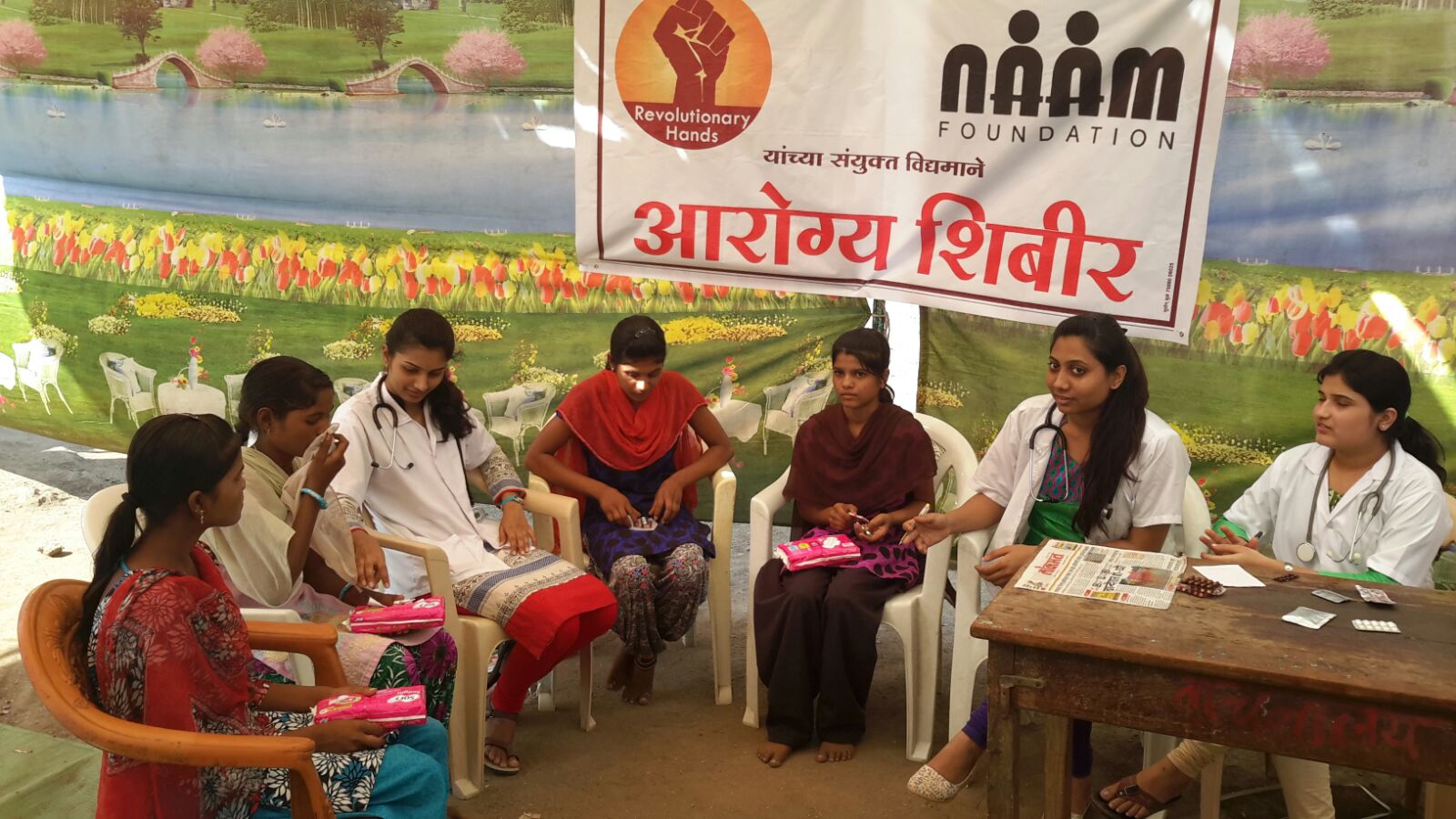 District Nanded Kinwat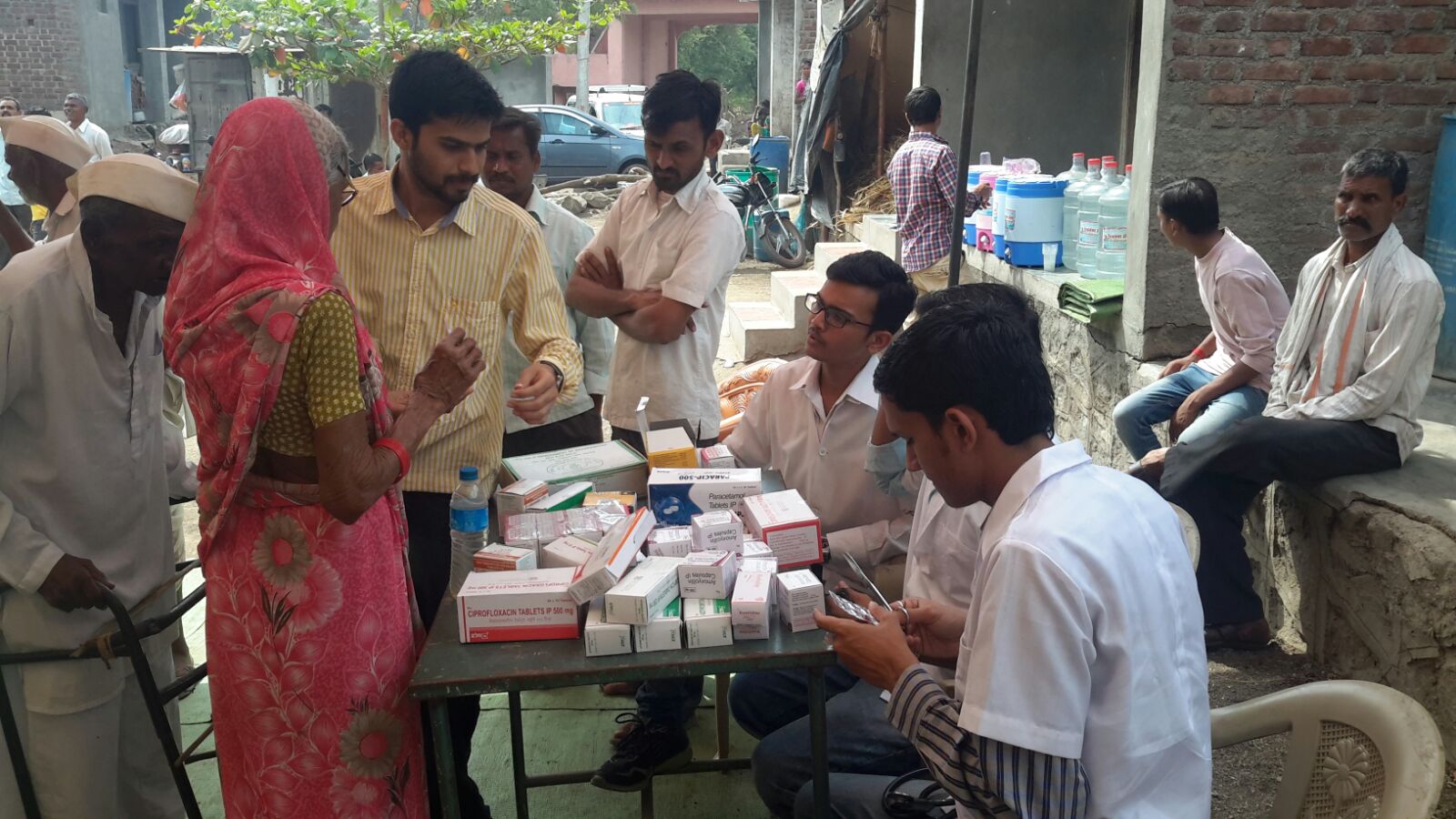 District Nanded Kinwat
Check-up Camps
NAAM has arranged for free medical check-up camps, where people were given basic health check-ups and medicines. These camps were activated in collaboration with Sane Guruji Hospital and IMA, Nanded.
Each camp included a surgeon, physician, gynaecologist, child specialist and eye specialist. Free X-rays, ECG and blood testing was provided, with medicines for 15 days.
Click here to download the project details.
If you wish to contribute to our journey, you can donate to our cause or join in our efforts by volunteering. If you wish to get in touch with us, please write to us at [email protected]