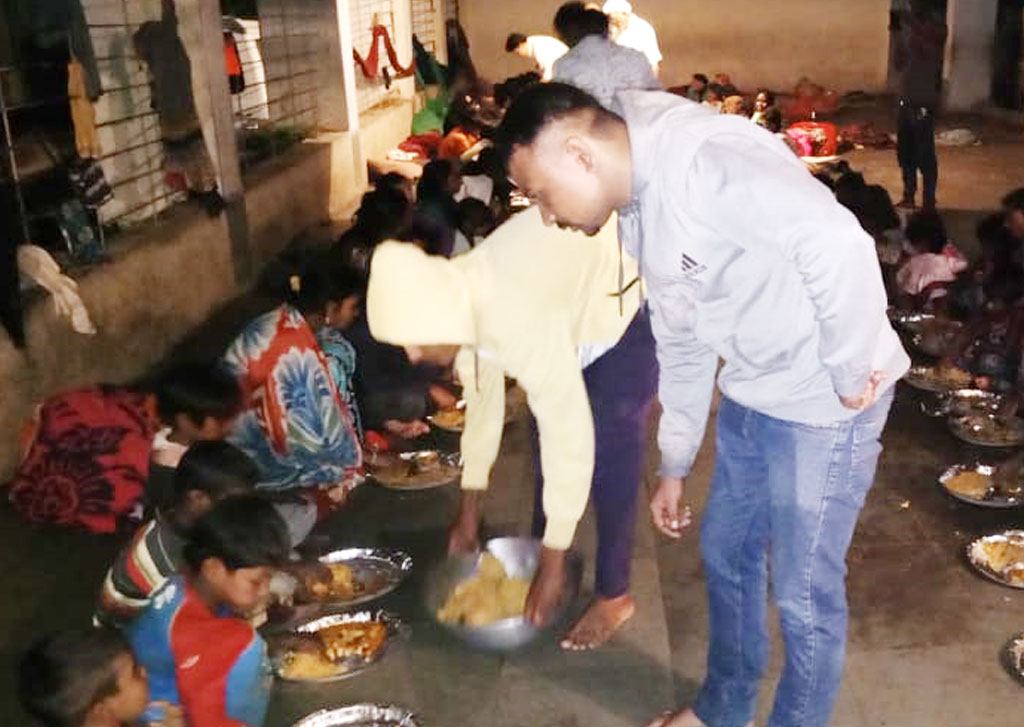 Anna Chhatra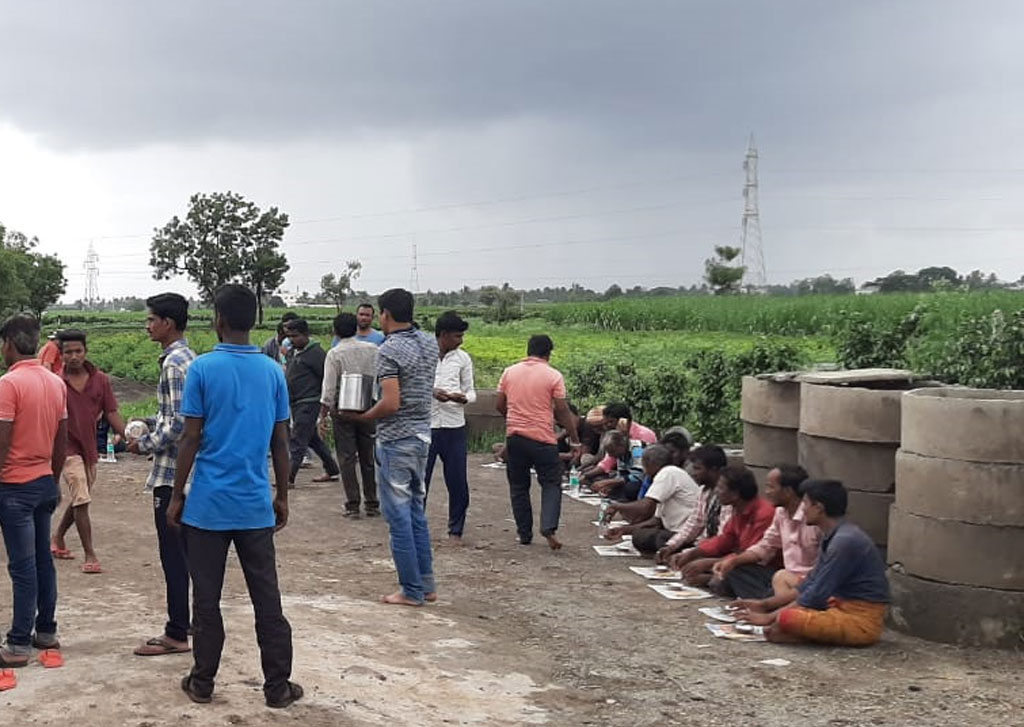 Anna Chhatra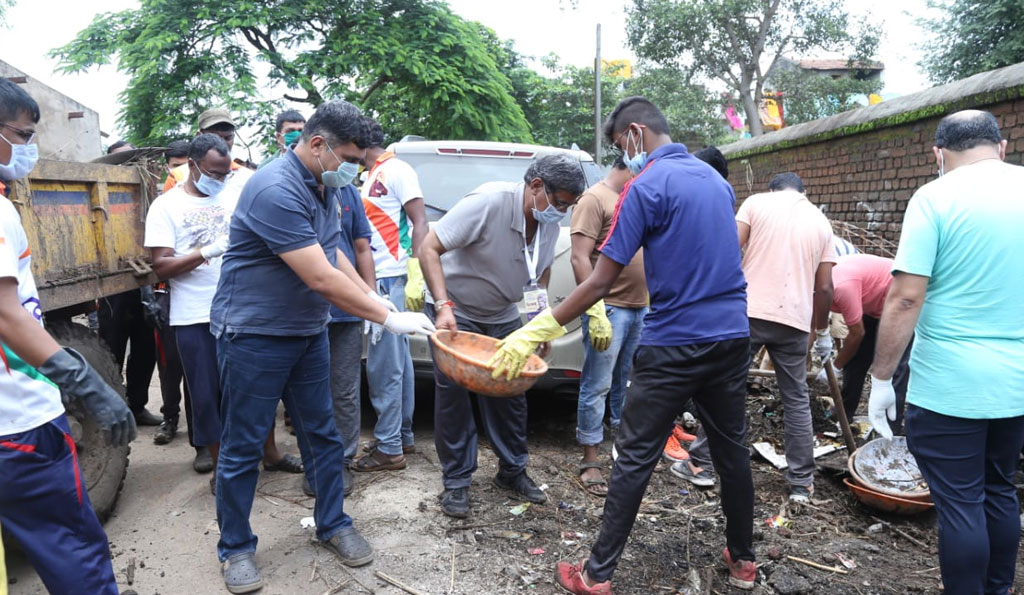 Volunteers Cleaning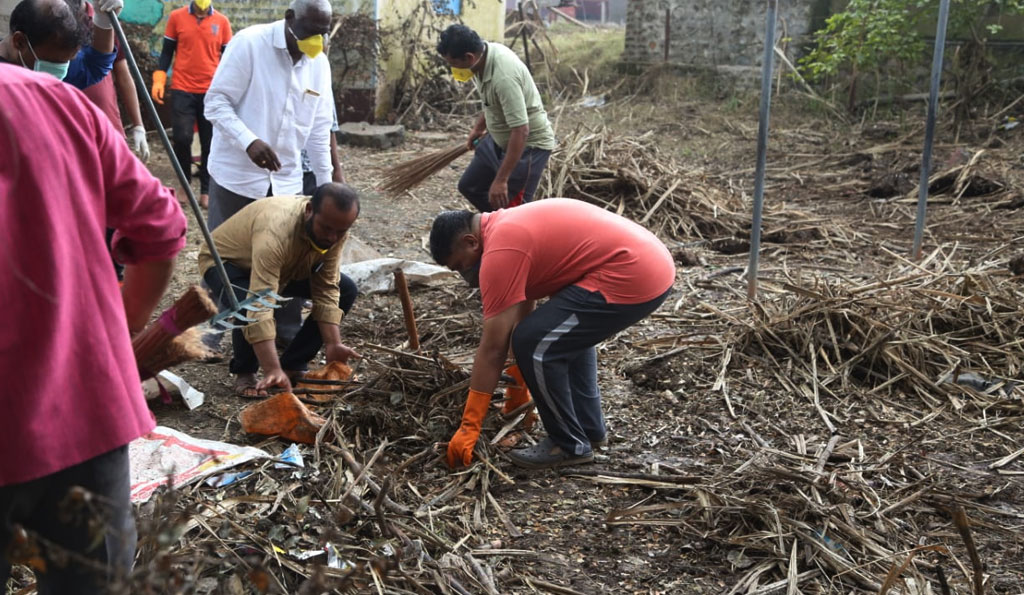 Volunteers Cleaning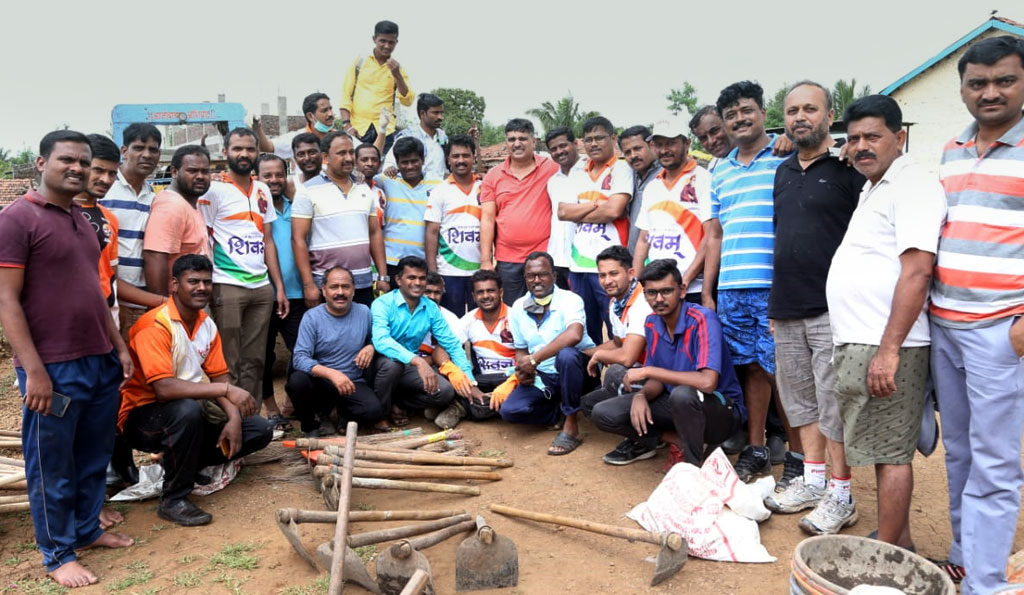 Volunteers Cleaning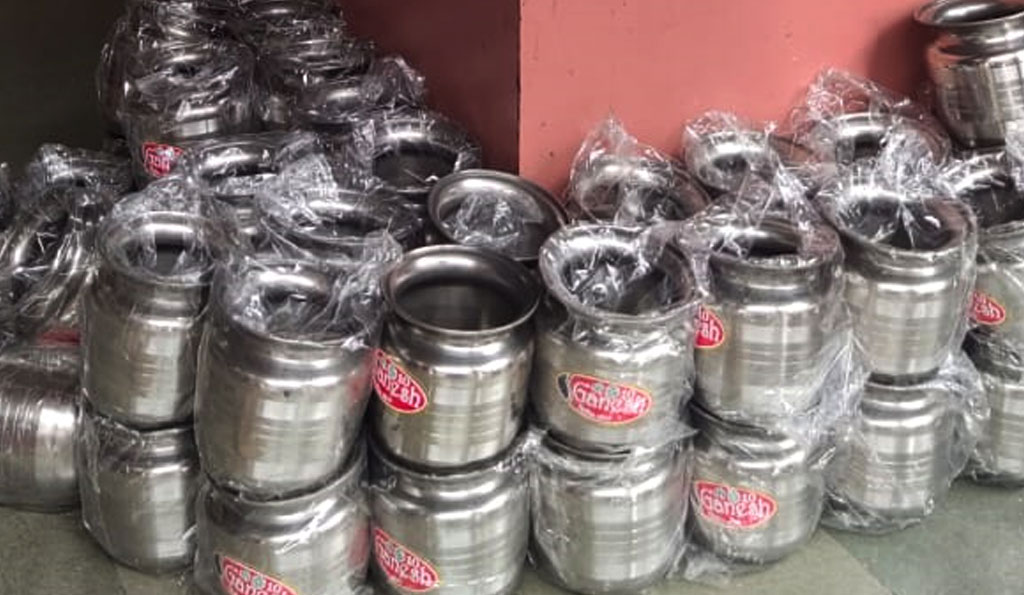 Vessels Distribution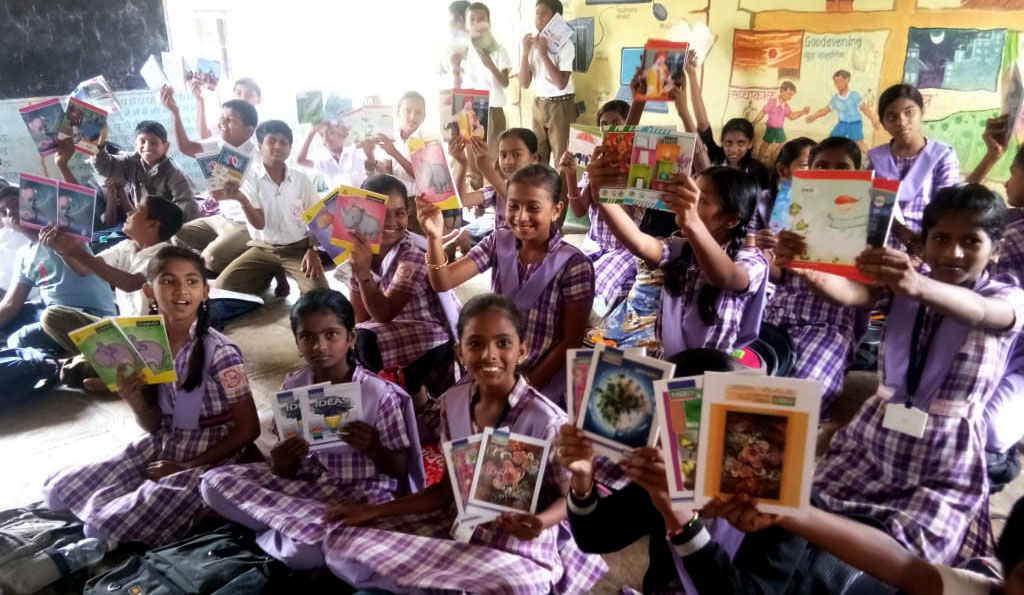 School Accessories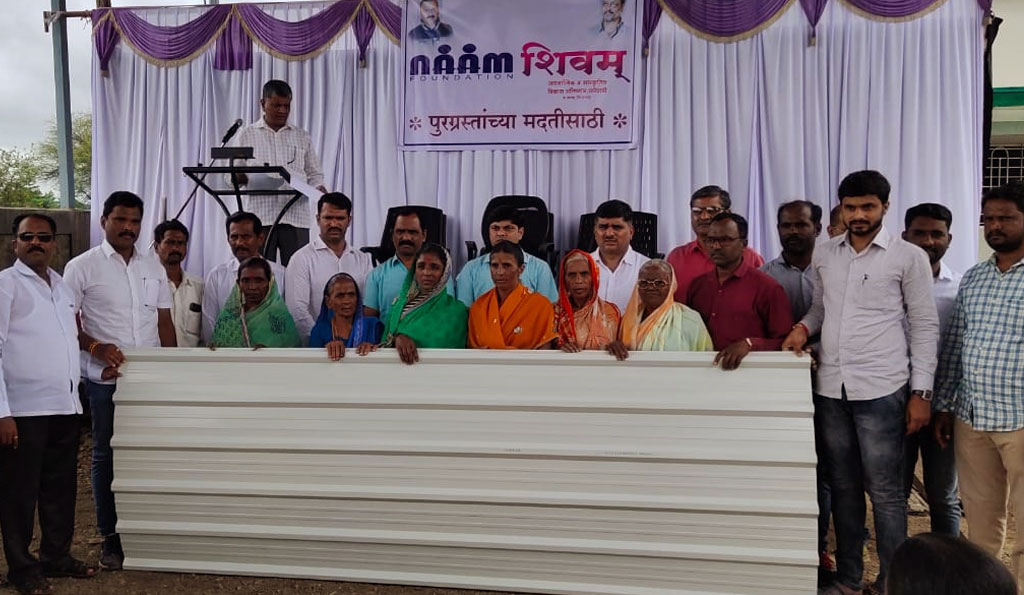 Patra Roofing Sheet Distribution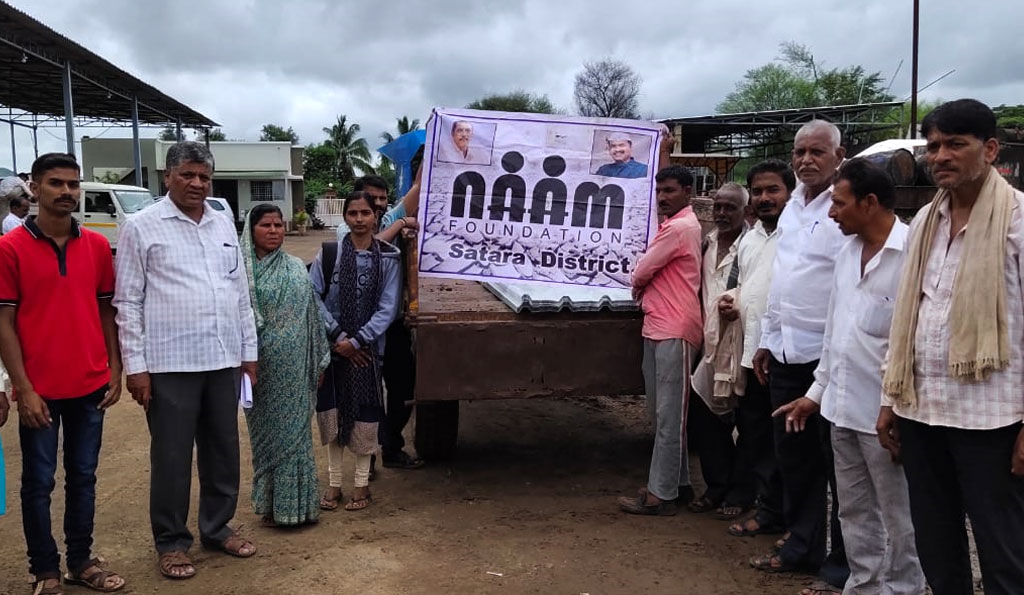 Patra Roofing Sheet Distribution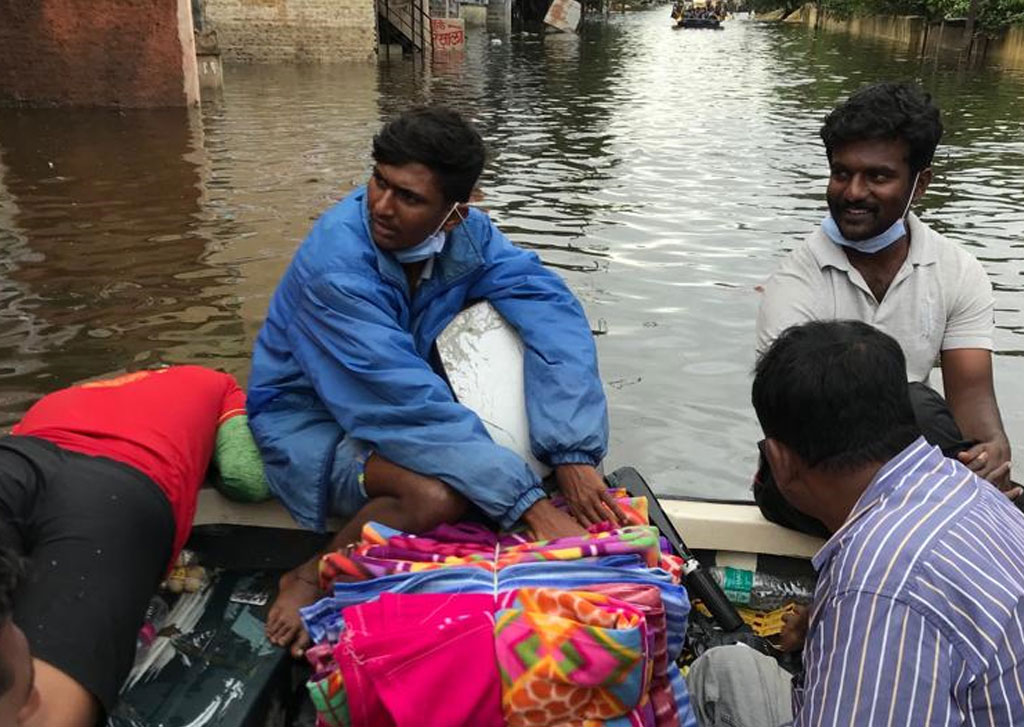 Distribution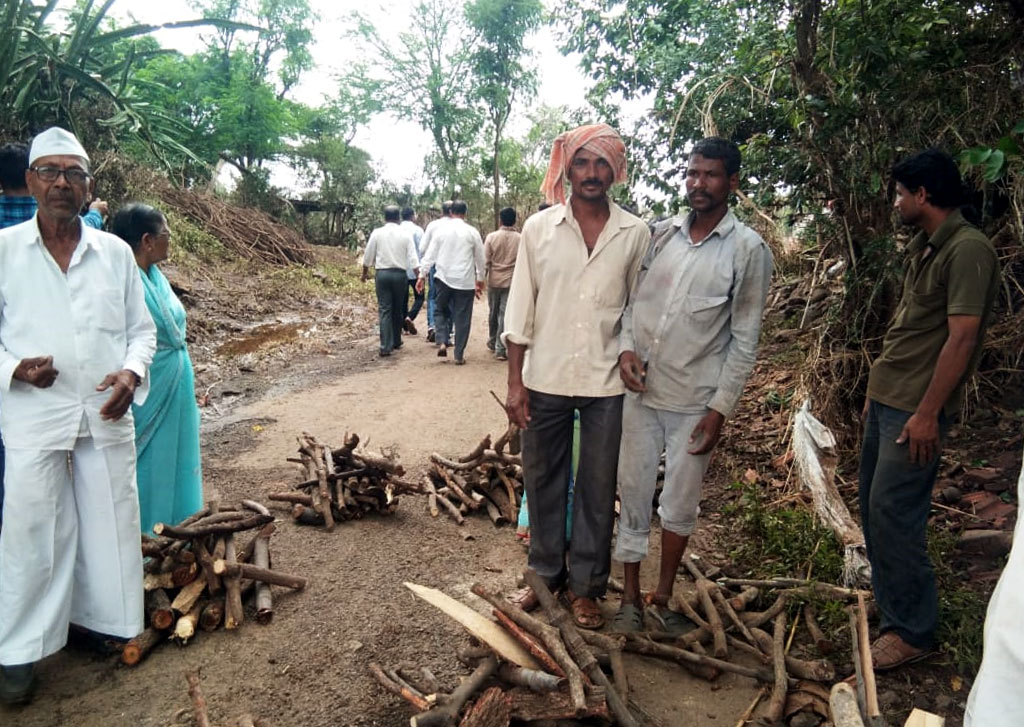 Distribution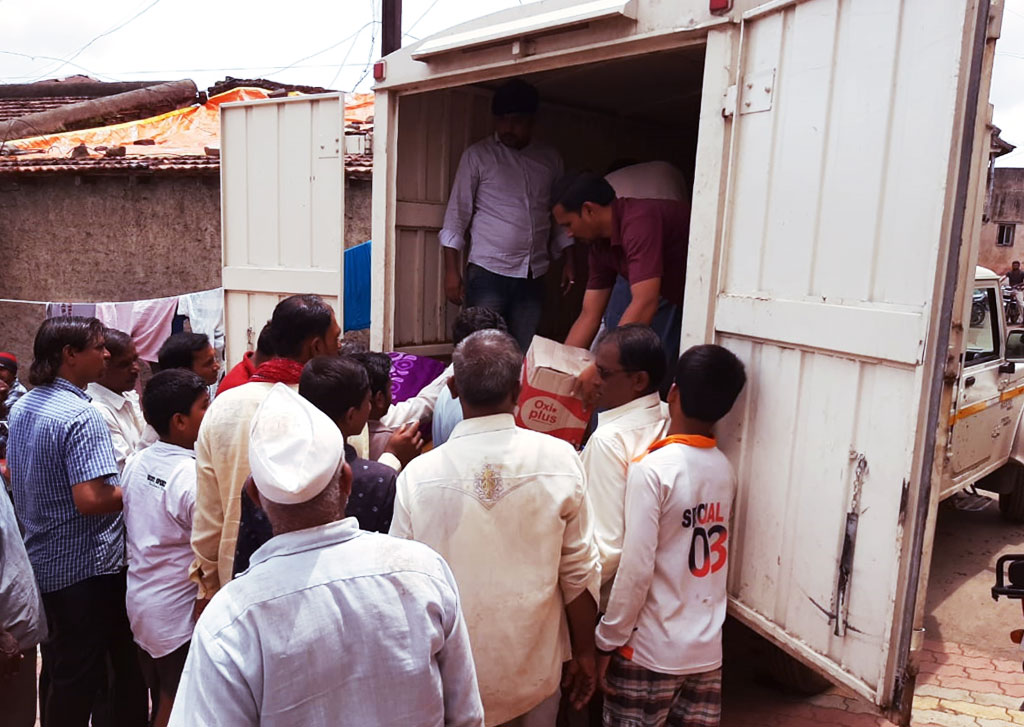 Distribution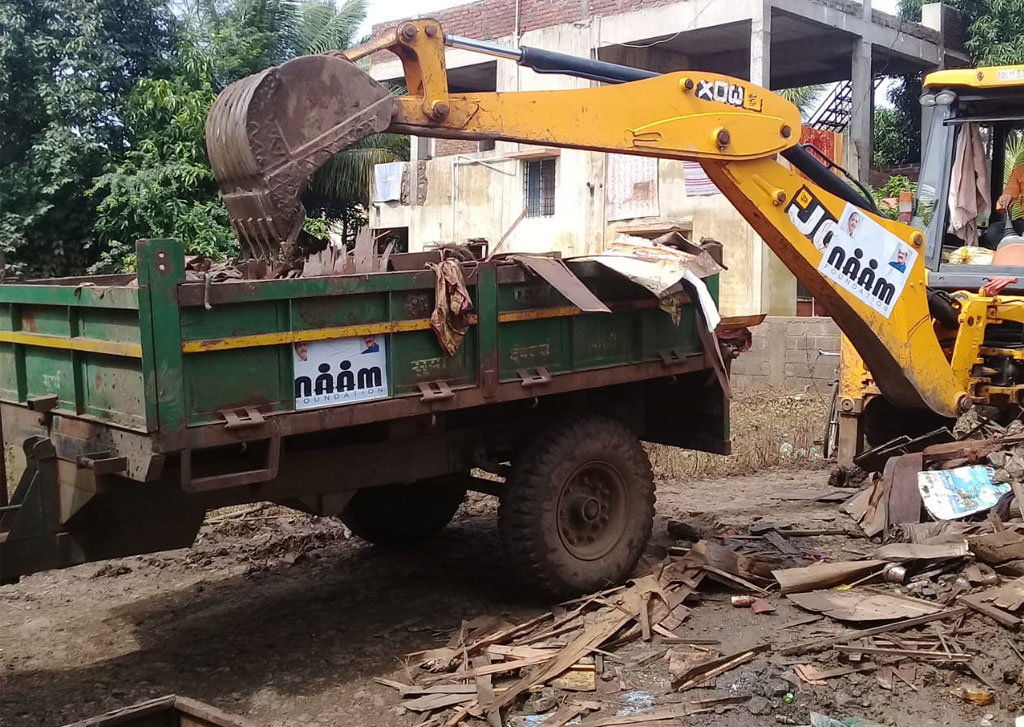 Cleaning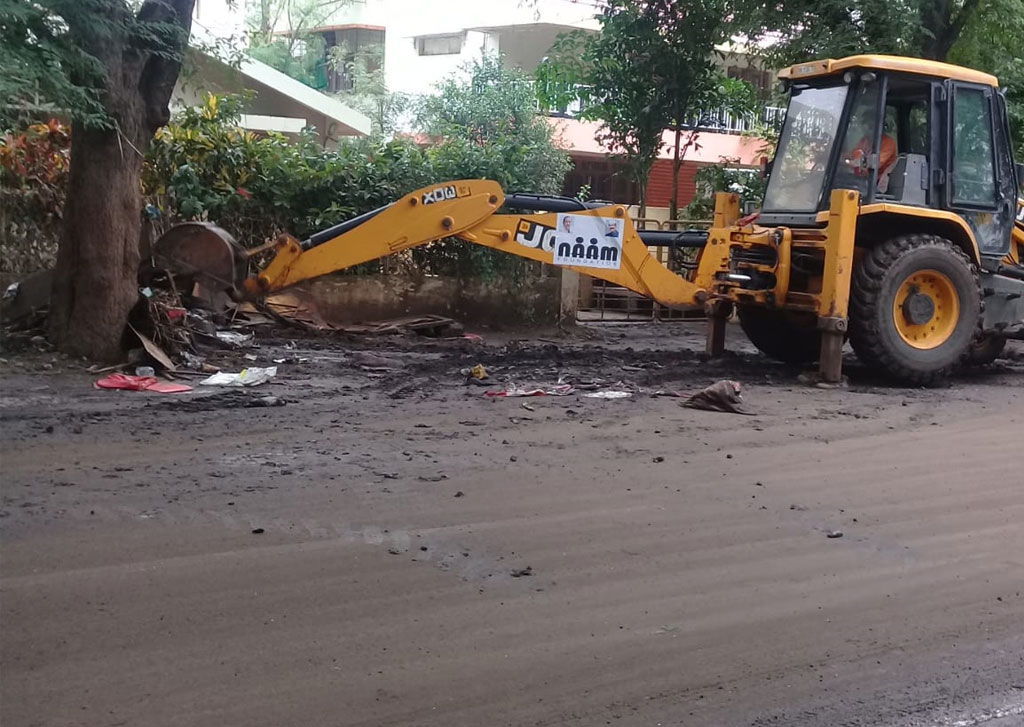 Cleaning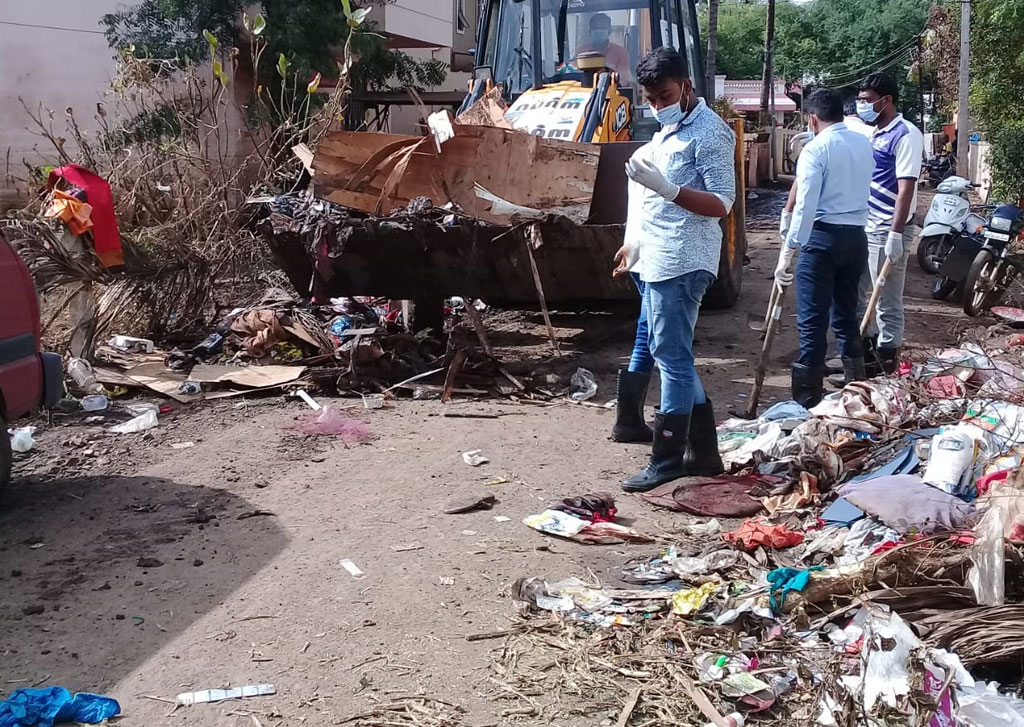 Cleaning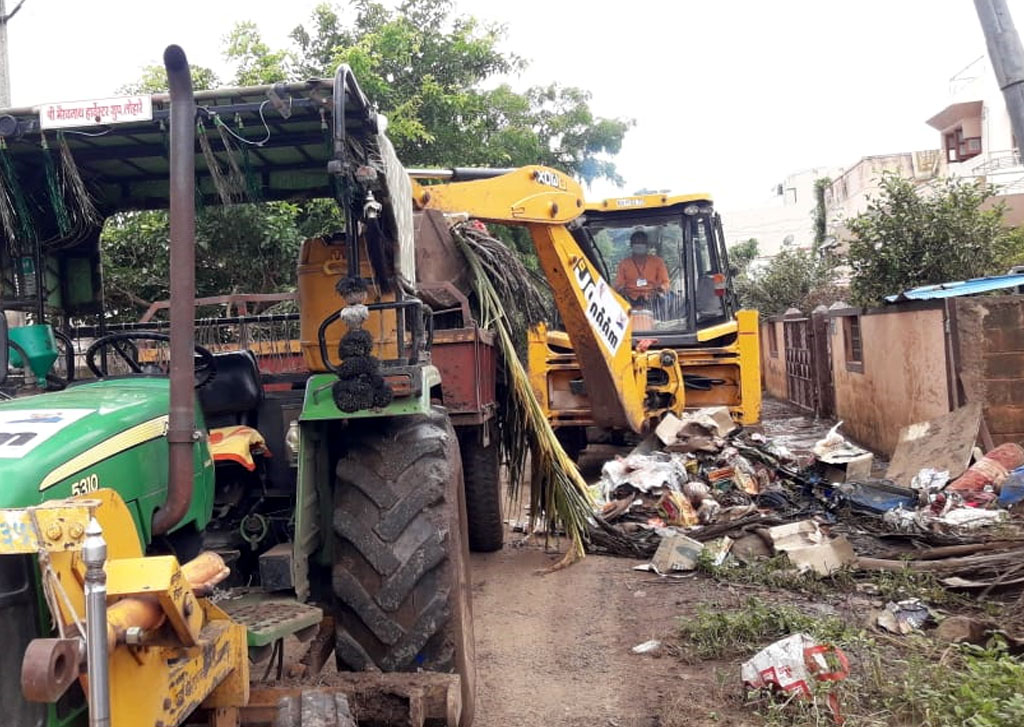 Cleaning
Flood Relief
In August 2019, the districts of Kolhapur, Sangli, and Satara witnessed severe rainfall. The Krishna River, the lifeline of south-western Maharashtra, wreaked havoc in the districts it flows through. Hundreds of villages were flooded. During the flood, Naam Foundation responded quickly and activated relief operations by distributing essential kits worth ₹ 63,25,022 (water/biscuits/clothes/snacks/blankets), and medical help (ambulances along with doctors and nurse teams).
After the floods, Naam Foundation promptly started with rehabilitation work (cleaning with JCB earthmoving equipment, and tractors), and provided flood-affected victims aid with roofing sheets and utensils, fodder and wood (for fuel), anna chatra (Food shelter), School uniforms, stationery and accessories. Around 4000 volunteers actively participated in this relief operation.
Click here to download the project details.
If you wish to contribute to our journey, you can donate to our cause or join in our efforts by volunteering. If you wish to get in touch with us, please write to us at [email protected]